| | |
| --- | --- |
| | Explore Indian adventure with bikes or enjoy a jeep safari tour. |
Adventure Photo Gallery
AE Travel is newly emerged tour operator situated at the heart of India, commonly known as a land rich in its cultural heritage and famous for enervating beauty,
challenging adventure,most diverse and colorful wildlife. This company is runed and managed by a group of professional from different aspects of tourism having same thought of "Conservation through Toursim." The mission of AE Travels is to provide best travel service for those group of adventerous travels interested in beauty of nature and try to find their home in Nature. At the same time AE Travel is conscious and works for protecting the Nature and its Resources providing chances for local people to earn their lively hood through toursim. A traverse through Himalayan range enables you to enjoy lofty peaks and barren landscapes of Ladakh, lush valleys of Sikkim ,Snow clad peaks of Himachal Pradesh, awesome glaciers and alpine pastures of Garhawal, unique wildlife of Kumaon....apart from all this opportunities for adventure sports, culture rich life of the masses, rivers, flora and fauna also works as major crowd puller.
Following picture gallery is a collection of numerous illustrious pictures to provide you a sneak preview of the Different Adventures Activities.
Adventure Photo Galley
Our Suggested Tour
» Birding in Rajasthan
» Birding in Himalaya
» Rajasthan Camel Safari
» Corbett Horse Safari
» Cycling in Himalaya
» Cycling in Rajasthan
» Angling Wildlife Tours
» Rajasthan Horse Safari
» Trans Himalayan Safari
» Zanskar Expedition
» Markha Valley Trekking
» Orissa Tribal Tour
» Tiger Trails Tour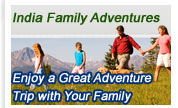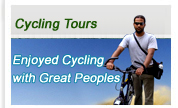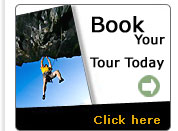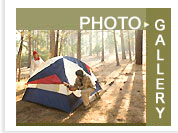 Copyright ©AeTravel.com All Right Reserved

(Copying of Text & Picture from this site is Strictly Prohibited.)

                                                                                           Site Developed & Maintained by AeTravel.com & ElectronWeb.com